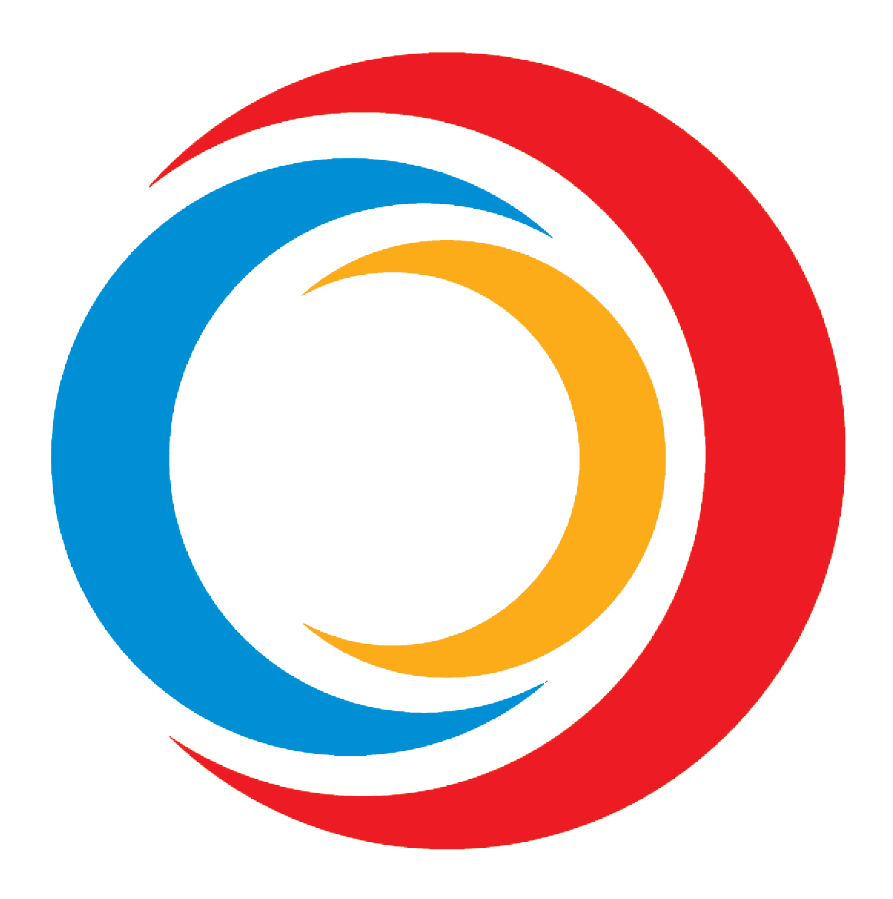 2023 Twelve Week Coaches Academy
August 30 - November 15
Wednesdays, 1:30 pm - 3:30 pm
​
​
Course Description:
The 12 Week Coaches Academy offers advanced and continuing education on coaching the Olympic lifts beyond a weightlifting certification.
The Coaches Academy was conceptualized to offer a formal educational and mentoring program for weightlifting coaches seeking advancement, including the achievement of the National (Level 3) and International (Level 4 and 5) Coach Advancement certifications based on athlete production.
While many weightlifting certifications provide competence in teaching the snatch and the clean & jerk, the Coaches Academy is a 12-week program for new and experienced coaches to become highly skilled and confident in coaching athletes performing the snatch, the clean, and the jerk as a significant part of their training and for competition.
Coaches will further their professional development and knowledge base by acquiring a skilled eye to identify technique flaws and develop an arsenal of tools to provide appropriate corrective exercises and cues to foster athlete development and competitive readiness.
The twelve-week format of lectures, workshops, and live coaching under observations provides coaches with a rigorous learning environment as well as extensive opportunities for shared learning, networking, and mentorship.
​
Review Coaches Academy Course Syllabus.
​
Contact Cara Heads Slaughter for more information on the 2023 Academy.
​
Fee: $449. An early registration fee of $399 is available until July 31!
Prerequisite: CSCS or weightlifting certification from USA Weightlifting, CrossFit
CEUs: The 2023 12-Week Coaches Academy is approved for 2.0 NSCA CEUs in category A.