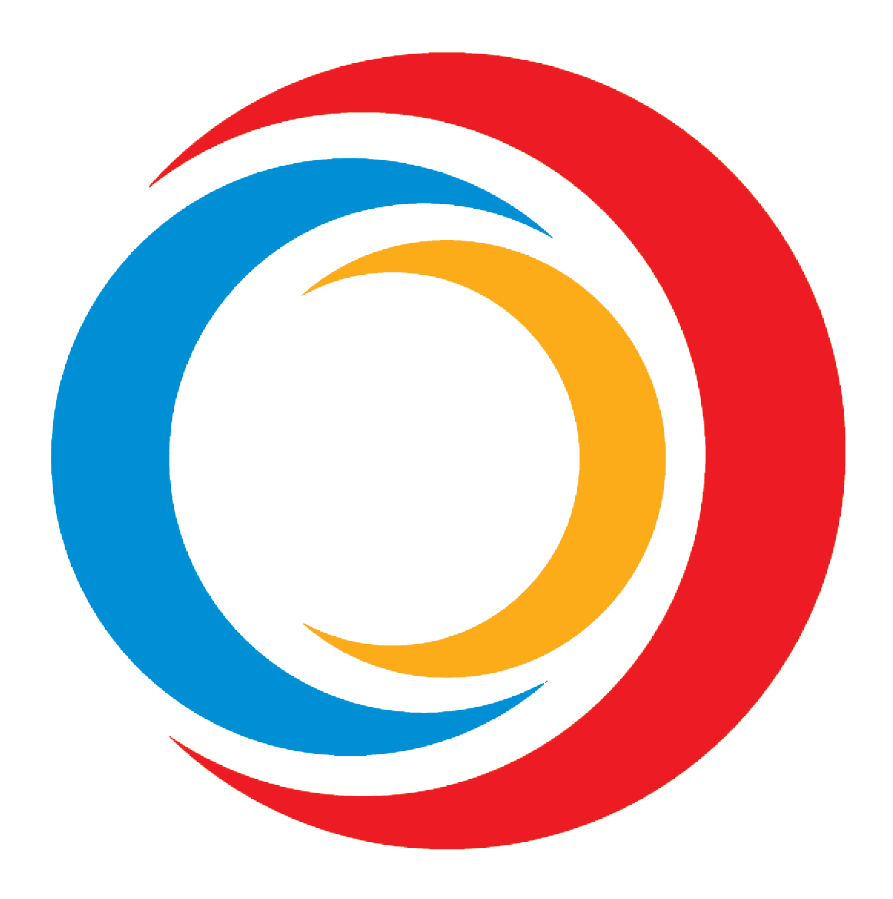 The Coaches Roundtable
​
The Coaches Roundtable is a facilitated forum held twice monthly for weightlifting coaches as practitioners and business owners to further their professional development. The purpose and format of the roundtable discussions are designed to address many of the common challenges associated with athlete development, leading a weightlifting club and competitive team, and owning a weightlifting business and training facility.
Common discussion themes during our one-hour sessions will include:
​
Teaching technique

Error identification and remediation

Programming

Creating a Strategy and a Plan for your athletes

Understanding athlete eligibility for international competition

Business Design
When: Via Zoom, the second and fourth Tuesday of every month, 12:00 pm ET - 1:00 pm ET.
​
The frequency of roundtable meetings and discussions provide opportunities for shared learning, networking, and mentorship. Coaches have access to an online portal for resources relevant to the topics discussed and a private discussion board.
​
Facilitator: Cara Heads Slaughter
​
Fee: $75.00 for first month, $99.00/mo. thereafter
Prerequisite: CSCS or weightlifting certification from USA Weightlifting
​
Click here for more information and to register.