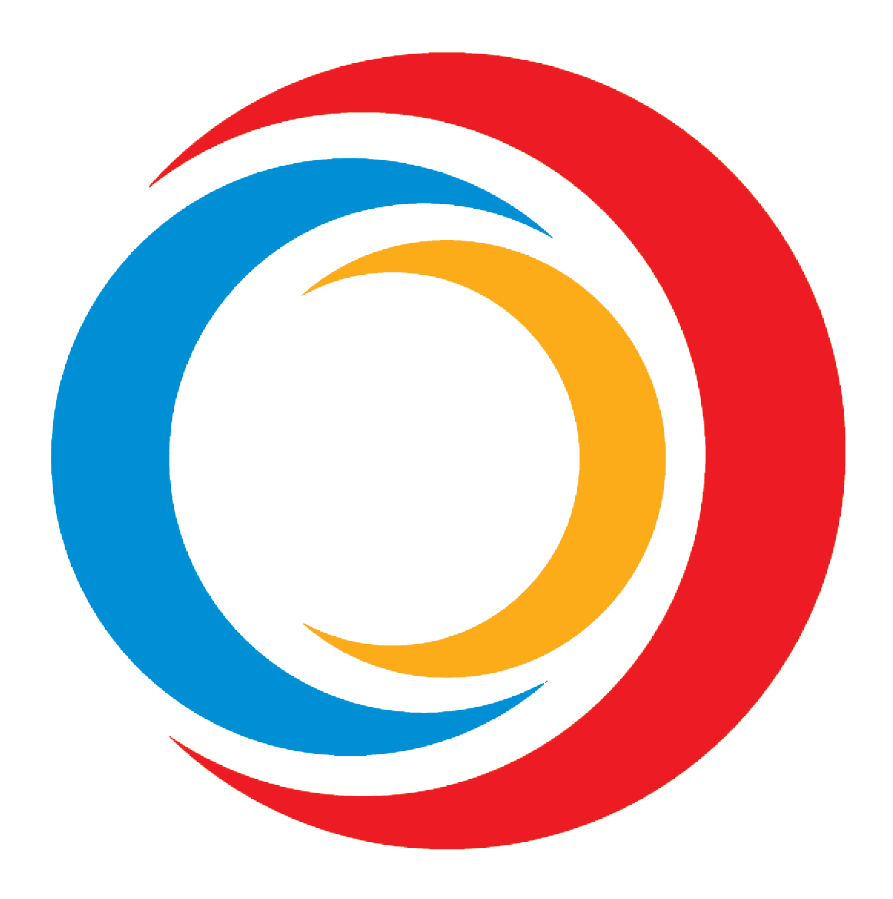 Cara Heads Slaughter, M.A., OLY, Owner, Head Coach
Olympian / Senior International Coach / USAW Hall of Fame
​
Cara Heads Slaughter is one of the most sought-after weightlifting coaches in the DC metro region providing guidance to over 100 athletes and coaches each week. Certified by USA Weightlifting as a Senior International Coach, Cara has served as a competition coach at every level- local, national and international including coaching seven members of Team USA. Athletes under Cara's guidance have earned numerous medals at national and international competitions. Cara earned a master's degree in sociology from the University of Colorado Colorado Springs. Additionally, Cara is certified as a IWF Coach Course Instructor and a USAW Coach Course Lead Instructor. Cara has been appointed by USA Weightlifting to assist at numerous USAW training camps, as a Team Leader and Team Coach of international teams, and as a two-time presenter at the USAW Coaching Symposium.
In 2020, Cara successfully completed the International Coach Enrichment Certificate Program administered under the auspices of the International Olympic Committee's Olympic Solidarity Commission. As well, was named as a Community Ambassador of the Team USA Council on Racial and Social Justice to address the rules and systems in the Olympic and Paralympic movements that create barriers to progress.
​
Cara enjoyed a successful 18-year career as an elite weightlifter, earning 2 junior and 8 senior national championship titles, setting numerous junior and senior American records, and representing Team USA at more than a dozen international events, including 6 world championships, 2 Pan American Games, and as a member of the 2000 USA Olympic Team in Sydney. In recognition of her career, Cara was inducted into the USA Weightlifting Hall of Fame as a member of the 2020 class in the Athlete category.
​
Throughout her career, Cara was provided the unique opportunity to train at top USA Weightlifting regional weightlifting training centers, including as a resident athlete at the Olympic Training Center, and to learn from some of the most respected coaches in the United States, each having coached multiple Olympians- Tony Ciarelli, Michael Cohen, Bob Morris, and Dr. Kyle Pierce.
Prior to competing in the sport of Weightlifting full-time, Cara was a Division I collegiate athlete, earning an athletic scholarship at the University of California, Berkeley. As a freshman, Cara competed in the discus and hammer throw, placing third in the hammer at the (Pac-10) track & field conference championships.