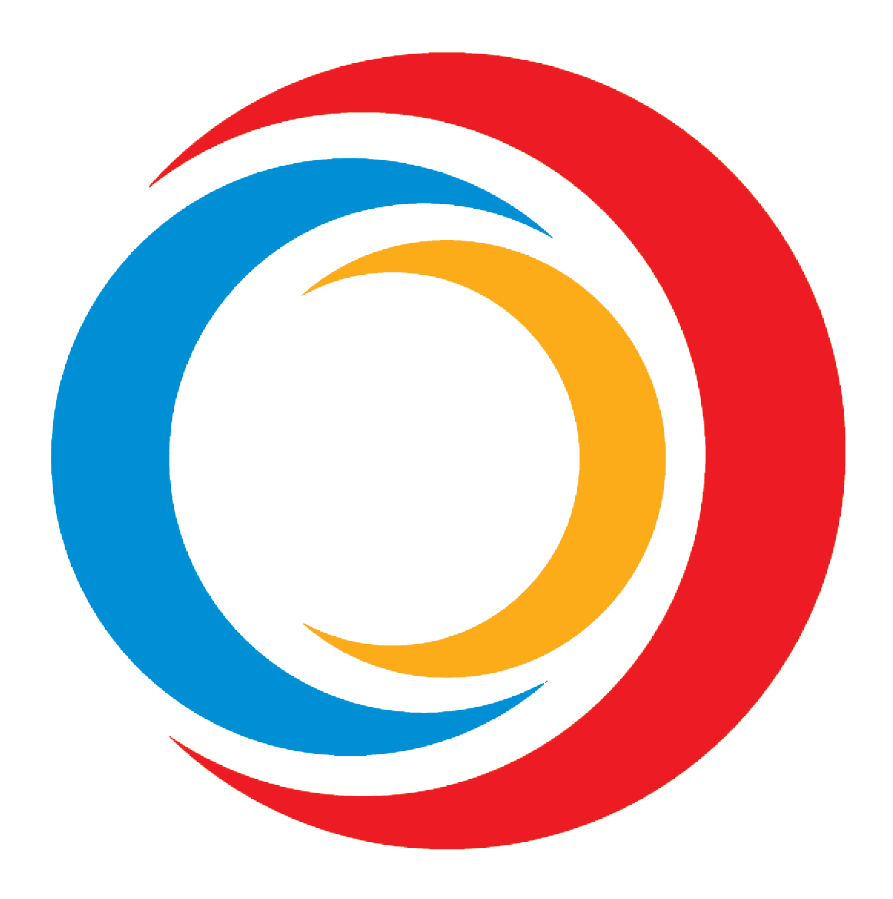 Open Access Memberships and Open Gym Memberships
CHFP Open Access and Open Gym memberships offer Olympic-style weightlifters platform time on world-class equipment in our regional training center and are held under the guidance and supervision of CHFP coaching staff.
​
Open Access Memberships provide access to designated training areas within the facility including 4 dedicated weightlifting platforms, a 24 ft. wall-mounted rig with 3 stations for squats and bench press, premium-grade performance turf for agility training, a 24 feet-long wall-mounted rig, Reverse Hyper, Glute Ham Developer, Rogue Echo Dog Sleds, Rogue Concept Rower and Echo bikes, dumbbells, kettlebells, med balls, and other strength and conditioning equipment.
​
Open Access Hours:
Monday-Thursday, 3:30 PM-8:30 PM​
PLUS full access to our training center during Open Gym hours.
Open Gym Memberships provide full access to our training center during Open Gym hours.
Open Gym Hours:
Tuesday 6:00 AM-8:00 AM
Thursday 6:00 AM-8:00 AM
Friday 4:00 PM-7:00 PM
Saturday 9:00 AM-12:00 PM
Sunday 10:00 AM-12:00 PM
​
Pricing:
Open Access: $125.00/mo.
Open Gym: $85.00
Open Gym membership

Basic programming (2-month cycle)
Drop-in rate: $25/day; $75/week
​
Mandatory for Open Access Memberships, Open Gym Memberships, and drop-ins: Click for Participant Waiver
Note: Open Access and Open Gym memberships are monthly memberships with no commitment. Membership begins on the date of purchase and auto-renew every 30 days. Membership fees are on an auto-pay system with monthly payments automatically charged to your account each month on your billing date (the same day you purchased the membership) until you cancel. To cancel, you may simply log in to our online system to manage/terminate your membership directly. There is no refund once the automatic charge has occurred.
CH Fitness and Performance is located at 6295 Edsall Road, Suite 182, Alexandria, VA 22312
​
Parking:
On-site parking lot.
​
Metro: 1.4 miles from the Van Dorn Street Metro station served by the BLUE line. 22 minutes by foot, 7 minutes by bike.
​
CHFP is closed in observance of the following holidays:
​
New Years Day
Easter
Memorial Day
Independence Day
Labor Day
Thanksgiving Day
Christmas Eve
Christmas Day