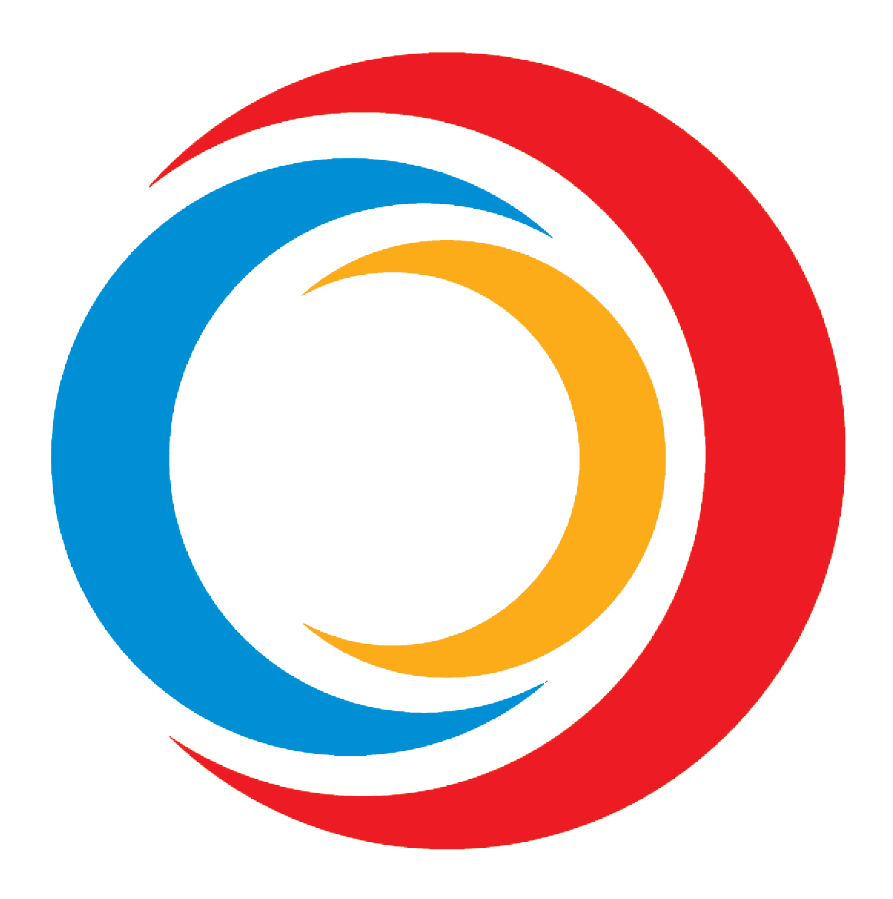 CARA HEADS SLAUGHTER, OLY
Owner, Head Coach
Olympian / Senior International Coach / USAW Hall of Fame
Cara Heads Slaughter is one of the most sought-after weightlifting coaches in the DC metro region providing guidance to over 100 athletes and coaches each week. Certified by USA Weightlifting as a Senior International Coach, Cara has served as a competition coach at every level- local, national and international including coaching nine members of Team USA. Athletes under Cara's guidance have earned numerous medals at national and international competitions. Cara earned a master's of arts degree in sociology from the University of Colorado Colorado Springs. Additionally, Cara is certified as a IWF Coach Course Instructor and a USAW Coach Course Lead Instructor. Cara has been appointed by USA Weightlifting to assist at numerous USAW training camps, as a Team Leader and Team Coach of international teams, and as a presenter at the USAW Coaching Symposium. READ MORE...
Coach, Mobility, Performance Prep
Conor Lynch has competed and coached in almost every sport under the sun, from baseball and swimming to football and golf.
In the past five years he has focused on strength and conditioning, accumulating over 4,000 hours of coaching experience with youth, adult, amateur and competitive athletes.
A CrossFit Level 2 Trainer with certifications in mobility, kids programs and sports performance, you can most often find him staring at you across the room wondering why your shoulder is at such an awkward angle and how he can fix it.
TIM McINNIS, PhD, CSCS, RSCC
Coach, Programming, Online Coaching
Dr. Timothy McInnis has been involved with weightlifting as both an athlete and coach since 2004. Tim holds a PHD in Sport Physiology and Performance from East Tennessee State University (ETSU).
​
He was the Head Weightlifting Coach at the USOC-designated Olympic Training Site for Weightlifting at ETSU from 2012-2014. Prior to that he was an assistant coach at the USA Weightlifting High Performance and Development Center at Louisiana State University Shreveport (LSUS).
​
Tim is responsible for developing the strength and weightlifting programming for CHFP national and international-level athletes as well as oversee the CHFP Online Coaching Platform.
Coach, Programming, Online Coaching
Danny Schlag was an adjunct professor at Louisiana State University Shreveport (LSUS) in the Department of Kinesiology and Health Science responsible for training athletes and teaching the principles of strength and conditioning – with special emphasis on teaching proper technique and execution of the Olympic weightlifting movements. He also served as a graduate assistant at the USA Weightlifting Center for Development and High Performance at LSUS under the leadership of multiple-time Olympic Head Coach Dr. Kyle Pierce. His competitive coaching assignments included the Youth National Championships, Junior National Championships, University National Championships, National Championships, American Open and Olympic Trials. As an athlete, Danny competed for more than 15 years with experience on the national and international level as a member of Team Arizona, LSUS and Team USA.
Danny has a master's of science degree in Kinesiology from LSUS and holds certifications as a Certified Strength and Conditioning Specialist with the National Strength and Conditioning Association and as a Level 2 Coach with USA Weightlifting.
Danny is responsible for developing the strength and weightlifting programming for athletes on the CHFP Online Coaching Platform.
CHFP Weightlifting Team Coordinator
Heather Krause has competed in the sport of Weightlifting for several years, competing nationally and internationally as a Masters athlete.
Heather is certified as a USAW Level 1 Coach and coordinates all CHFP Weightlifting team activities at local and national competitions as well as manage and support Masters-age team members competing nationally and internationally.