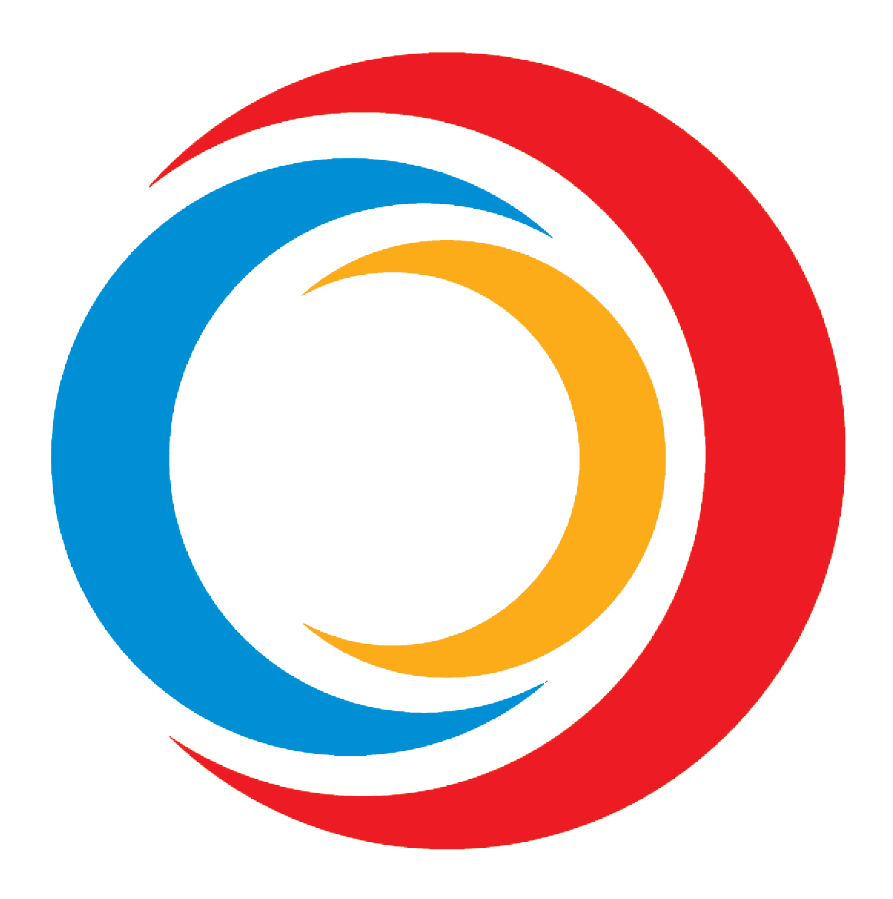 Fitness & Performance Services
Functional strength training and Olympic-style weightlifting have increasingly become an important part of fitness and sports training to increase strength, speed, explosive power and enhance overall athletic performance.
Strength Training
If your goal is to develop strength, our coaches will design a program to increase your strength. Informed by over 30 years in the sport of Weightlifting as an athlete and coach, Cara's vast knowledge will ensure that workouts don't get repetitive or boring while achieving maximum results.
Olympic-style Weightlifting Coaching
Cara will teach you how to perform the snatch, the clean and the jerk safely and correctly for maximum strength, power, speed and athletic performance.
Athletic Program Design
Known for uniquely bonding her vast experience with modern strength and conditioning techniques, Cara has been called upon by international organizations as well as Olympic, collegiate and CrossFit Games athletes. With a proven track record for designing world-class programs, CHFP coaches consistently deliver results with science-based programs for a wide range of athletes.