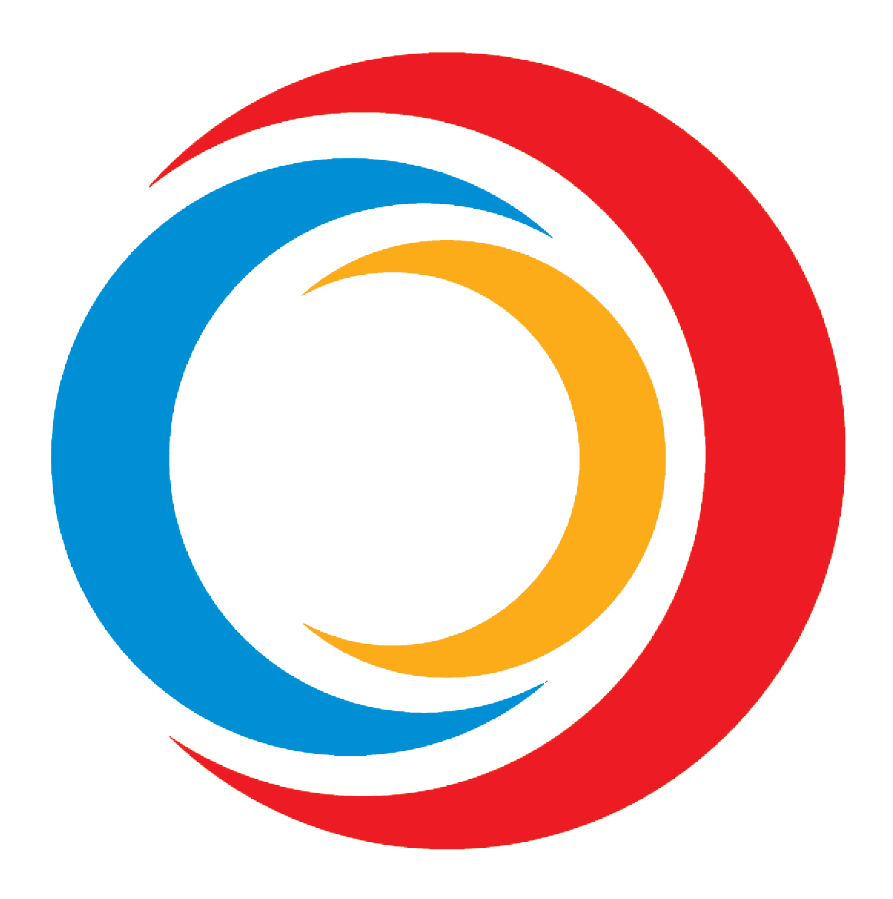 CH Fitness and Performance provides expert Olympic-style weightlifting instruction and coaching to create optimum fitness and enhance athletic performance.
CH Fitness and Performance was founded by US Olympian and USAW Senior International Coach Cara Heads Slaughter and offers an extensive menu of coaching services and educational programs to meet the goals of every person who walks through our doors- for those interested in learning weightlifting, for elite athletes and experienced coaches, and for everyone in between!
Designated by USA Weightlifting as a Community Development Training Site since 2019, our 7200 sq. ft. training facility provides a weightlifting training area with 13 platforms, 4 dedicated pulling block stations, 2 dedicated jerk block stations over 20 Eleiko and Rogue weightlifting bars, and Rogue competition bumpers. Our facility also offers premium-grade performance turf for agility training, a 24 feet-long wall-mounted rig with 3 stations for squats and bench press, Reverse Hyper, Glute Ham Developer, Rogue Echo Dog Sleds, Rogue Concept Rower and Echo bikes, dumbbells, kettlebells, med balls, and other strength and conditioning equipment.
​
Our greatest asset and resource is our team of dedicated coaches. We are committed to and exemplify a core belief that teaching proper technique combined with a thoughtful approach to planning weightlifting training is essential to optimum performance on the platform.
CH Fitness and Performance is located at 6295 Edsall Road, Suite 182, Alexandria, VA 22312.
​
Parking:
On-site parking lot.
​
Metro: 1.4 miles from the Van Dorn Street Metro station served by the BLUE line. 22 minutes by foot, 7 minutes by bike or use Fairfax Connector bus 321/322.
​
CHFP is closed in observance of the following holidays:
​
New Years Day
Easter
Memorial Day
Independence Day
Labor Day
Thanksgiving Day
Christmas Eve
Christmas Day