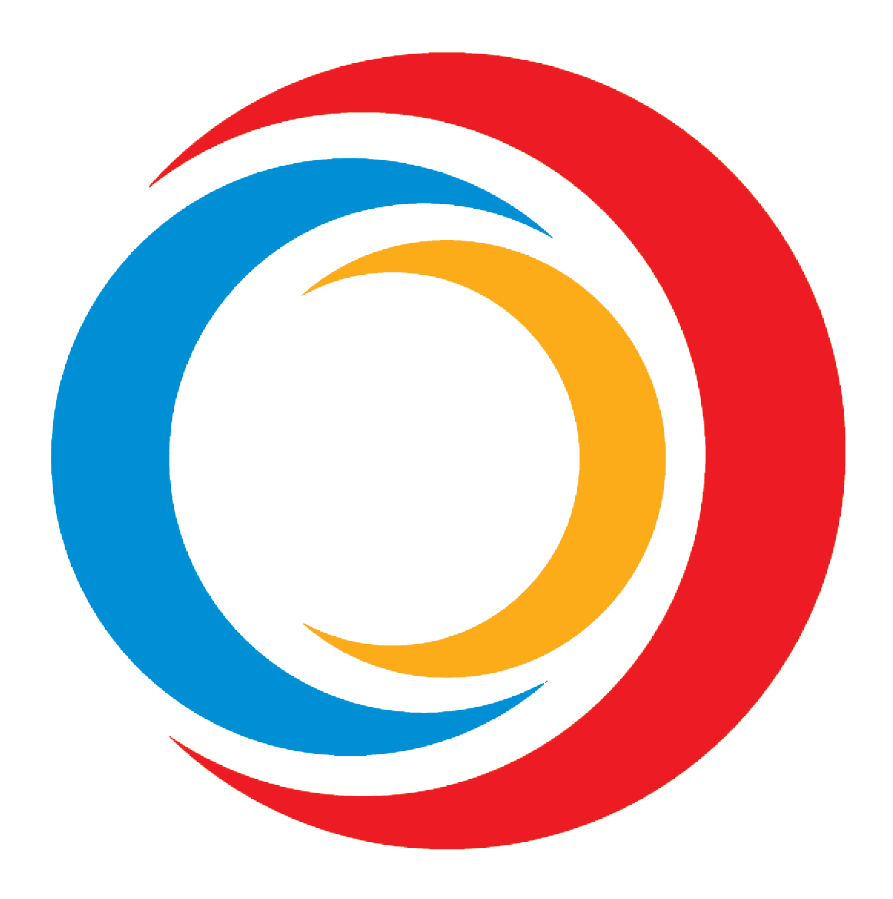 Sports Performance Prep Class
​
The Sports Performance Prep Class is essential for new athletes looking to participate in weightlifting and a great opportunity for experienced weightlifters to level up their mobility, stability/bracing, balance, and better overall athletic movement!
​
Coach Conor Lynch leads the Two-Week Sports Performance Prep classes where athletes will learn various aspects of athletic preparedness that will build a solid foundation and set them up for success!
Athletes will also better understand the difference between a general warm-up and a specific warm-up and how to implement them to avoid injury, maximize outcomes from their training, and achieve optimal performance on the platform.
The professionally-designed and supervised program is focused on building athletes from the ground up. Rooted in long-term athletic development and injury prevention for athlete longevity, we incorporate various types of training modalities to create:
Athleticism

Mobility

Power

Strength

Stability

Balance
Schedule and Pricing: ​​
Mondays and Wednesdays (for 2 weeks; 4 sessions total)

Time: 7:00-8:00 pm

Limited to six participants

$125.00
To learn more about our Sports Performance Prep Classes and to reserve your spot, click here.