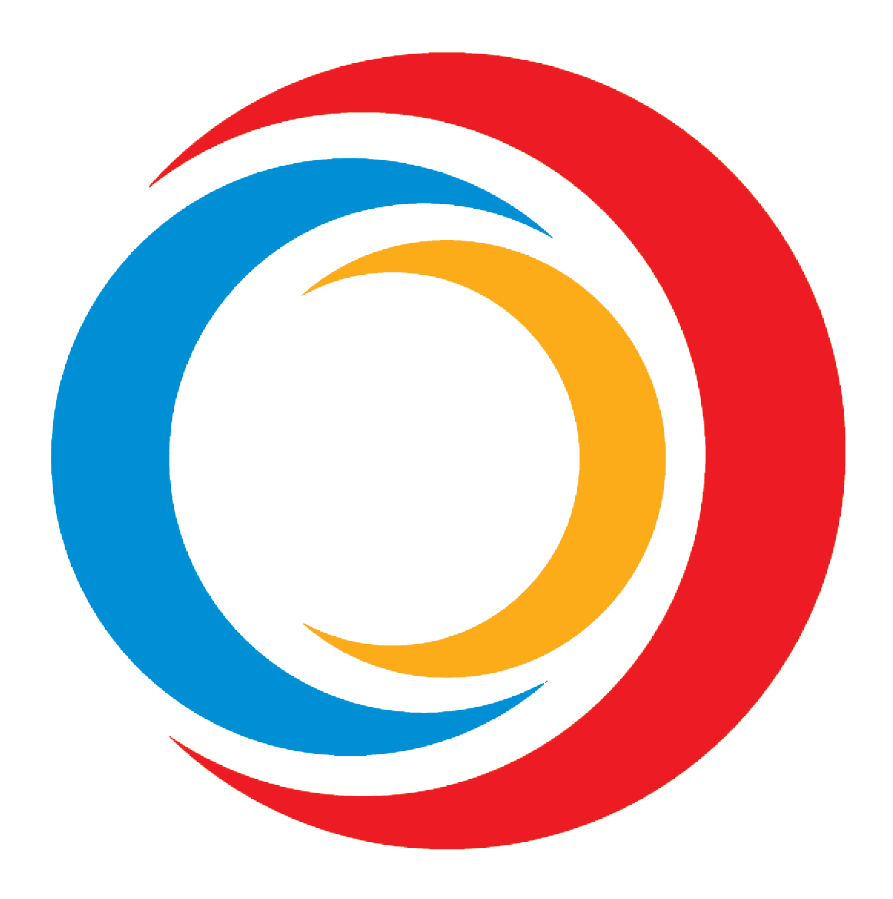 Sports Performance Prep Class
The Sports Performance Prep Class (SPP) is essential for athletes and weightlifters of all experience levels. Weightlifting is a technical sport and developing better body awareness is critical in setting up athletes for continued success in performing the snatch, clean, and jerk.
Based on her experience as an Olympian as well as observations as a coach, Cara created this class to share the value in developing greater body awareness among weightlifters – having a better understanding of your body allows you to better implement the technical cues that you're given, and what they should feel like when performed.
Led by CHFP Coach Conor Lynch, our SPP classes are an invaluable opportunity for athletes to improve their performance by learning how to effectively brace, engage the correct muscles, and create the proper tension efficiently, which will directly translate to better, stronger, and more stable lifting.
Rooted in athletic development and injury prevention for athlete longevity, we highly recommend this class to all weightlifters.
Schedule and Pricing:
Mondays and Wednesdays (for 2 weeks; 4 sessions total)
Time: 7:00-8:30 pm
$125.00
Note: Limited to six participants
To learn more about our Sports Performance Prep Classes and to reserve your spot, click here.